Striving to make your furry friends feel at home.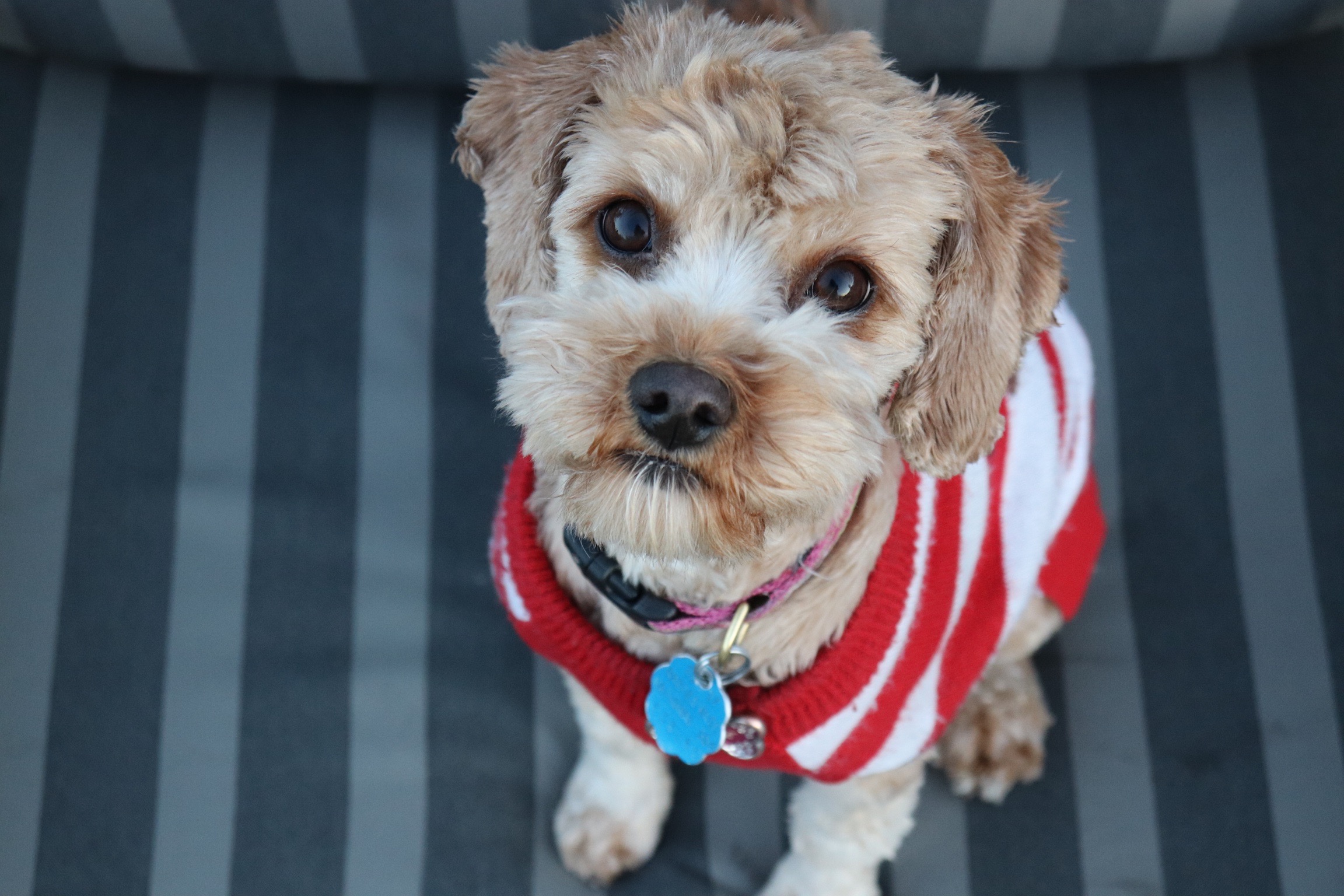 Find out about our kennel, pricing and services.
Discover our kitty condos, pricing and services.
Coat N' Tails Inn offers a great location minutes to Collingwood, Wasaga Beach, The Blue Mountains and Stayner.
Please call or visit our inquiry page today to make a reservation.
(705) 428 - 5079